The social programme includes events for the conference participants as well as spouses. The events and tours are booked at the time of registration. An overview is found in the sub-menus on this page.
The social programme:

Opening reception at Create
Friday 16 June 2017, at 16.00 -17.00
When you have signed up for the conference, you will be contacted about participation in this event.
Appetizers and beverages will be served. Enjoy some hours networking with your colleagues from around the world.
the opening reception is included in the registration fee. Dinner is on your own.
ParKING
It is possible to park in the Friis Shopping Centre Parking House and by Musikkens Hus. Both are paid parking.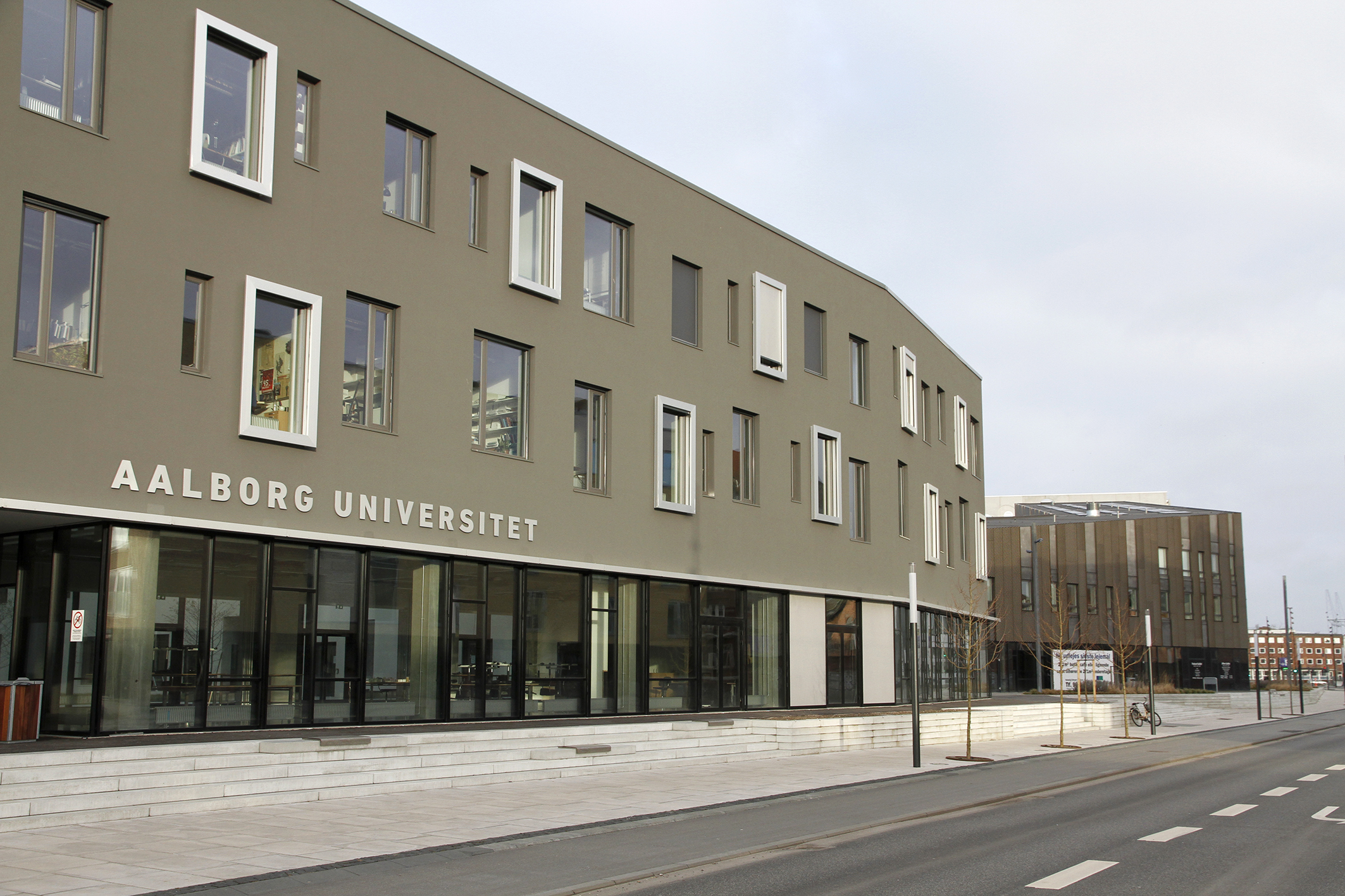 AAU CREATE Building (Rendsburgsgade 14)
Conference Dinner at Restaurant PRINCES JULIANA
Saturday 17 June 2017, at 18.00
You have the possibility for signing up for the conference dinner when you sign up for the conference.
The conference dinner for Association for Visual Pedagogies Conference will be held at Restaurant Princes Juliana.
Restaurant Princes Juliana is located in the heart of Aalborg, at the beautifully renovated fjord harbor. Prinses Juliana originally served as a Dutch training ship - named by HRH Princess Juliana of the Netherlands in 1931 - hence the Dutch name "Prinses Juliana". The ship has served as a restaurant ship's since 1980 and was last renovated in 2007.
Menu
Appetizer
Poched cod served in a fish bisque together with greens and herb crea
Beef tenderloin marinated in garlic and rosemary served with portwine marinated challots, celeriac puree and pickled mushrooms. Pommes Anna and truffle glace.
Vanilla panna cotta, black currant and crystallised chocolate served with black currant sorbet, caramel and greens.
DKK 450.00 (EURO 50.00)